Welcome
Check for advance tickets only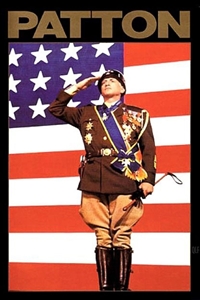 Patton
Opens 4/2/1970
Rated PG
BiografÝa del general del ejÚrcito norteamericao George S. Patton, quien, tras vencer al mariscal alemßn Rommel en el norte de ┴frica, condujo a sus tropas de manera imparable a travÚs de Europa.
CAN'T FIND THE SHOW TIME YOU ARE LOOKING FOR?
We post new schedules on Tuesday evenings for Friday through the following Thursday.
In some cases, advance tickets for future releases will be posted by date.
Closed Captioning and Descriptive Video devices available by request at theater box office.
Buscar Horarios y Comprar Entradas
*Click on time to purchase tickets